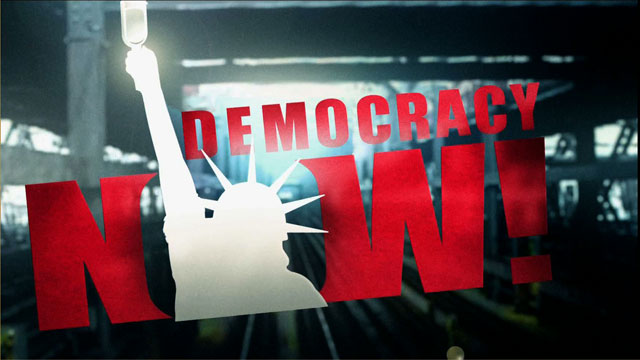 Media Options
As we witness the events as they unfold in Vieques, little is said of another island that was used for years by the U.S. Navy as a bombing range. The island of Kaho'olawe (kah-ho-oh-LA-we) is the smallest of the eight major Hawaiian Islands. It is only 45 square miles, and lies six miles southwest of Maui.
The island was inhabited for over a thousand years. Named for the god of the ocean and the foundations of the earth, Kaho'olawe is considered a sacred island. And it is at the center of a revitalization of Hawaiian cultural practices.
But at the start of World War Two, the island was taken over by the U.S. military for use as a target and training area. A 1953 Executive Order placed the island under the Secretary of the Navy with the assurance it would be restored to a "habitable condition" when no longer needed for naval purposes.
And grassroots efforts to return Kaho'olawe to Hawaii started soon after. A series of public protests and occupations of the island, as well as a federal lawsuit against the Navy in 1976, helped to raise public awareness of the issue. Finally, in 1990, President George Bush directed the Secretary of Defense to discontinue use of the island for bombing and target practice. And three years later, Congress voted to return the title of the island to Hawaii. Congress also authorized $400 million for the restoration of the island.
Guest:
Davianna McGregor, Professor of Ethnic Studies, University of Hawaii and a member of the Protect Kaho'olawe 'Ohana.
Related link:
---