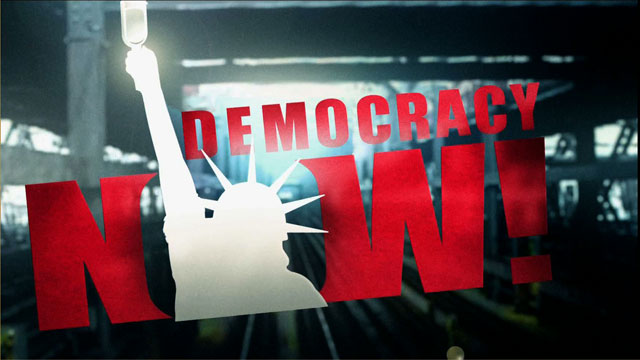 Media Options
A report released this week by the National Commission on Terrorism says that the U.S. should be more aggressive against terrorism. The report calls for greater surveillance of international students and greater power for the CIA and the FBI.
The Commission was created two years ago by Congress, following the bombing of the U.S. Embassies in Nairobi, Kenya and in Dar Es Salaam, Tanzania. The panel consists of former government officials and private experts.
Some of the commission's recommendations include:
The tracking of international students in the U.S.;
Allowing the FBI to sift through evidence gathered in criminal cases and pass useful information to the CIA and other intelligence agencies, and
Allowing the U.S. military to lead any response to a terrorist attack, as opposed to the FBI or FEMA, the Federal Emergency Management Agency.
Guests:
L. Paul Bremer, Chairman of the National Commission on Terrorism, and a former State Department ambassador-at-large for counter terrorism.
Hussein Ibish, of the American-Arab Anti-Discrimination Committee.
Related link:
---