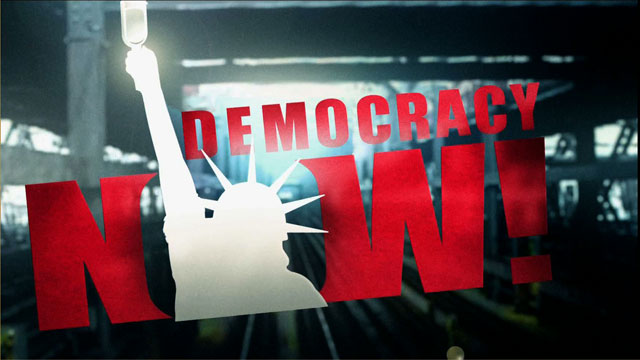 Media Options
A federal judge yesterday "reluctantly" ordered Microsoft Corp. split in two, declaring the software giant an "untrustworthy" monopoly that refuses to abandon illegal business practices that crush competitors and harm consumers.
In a strongly worded order, U.S. District Judge Thomas Penfield Jackson largely accepted the plan submitted by attorneys from the U.S. Justice Department and 17 states to divide the company and to impose restrictions on its aggressive behavior until the breakup can be put into place.
Microsoft immediately asked the judge to delay any restrictions on its business and will seek to have the judge's order overturned. Even if the company ultimately loses, a breakup could be years away.
The judge's historic ruling sets in motion what would be the largest forced reorganization of a corporation since the breakup of Standard Oil in 1911. It also affirms the government's continued role as a powerful referee in the marketplace of the information age and, if upheld, would change the dynamics of the multibillion-dollar software industry and rewrite the high-technology rules of the road for the 21st century.
Guests:
Judith Sloan, a professor at Southwestern University Law School in Los Angeles.
Robert Lande, senior research scholar at the American Antitrust Institute and professor of law at the University of Baltimore.
---