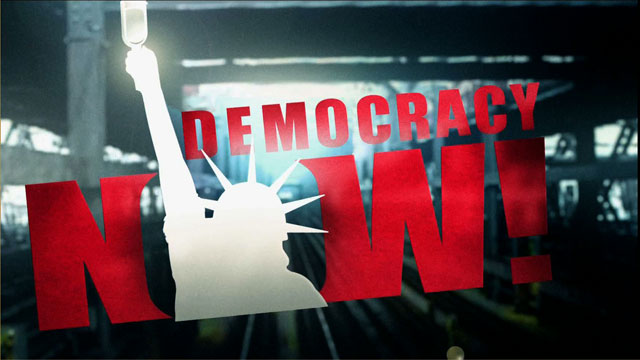 Media Options
The San Francisco Bay Guardian article is headlined "The Earth Wrecker: The company that won the contract to oversee the rebuilding of San Francisco's water system has a disastrous record worldwide."
Investigative journalist Pratap Chaterjee writes in a longer piece "Managing military bombsites for nuclear testing in Nevada, planning pipelines for Saddam Hussein in Iraq, helping back off the top of a sacred mountain on the Pacific island of New Guinea to build the world's largest gold mine, building toxic refineries for Chevron in Richmond that destroy the San Fransico Bay to constructing the Cape Canaveral launch pad for the Mars probe, no project is too big or too controversial for San Francisco's biggest companies to profit from."
Guest:
Pratap Chaterjee, freelance journalist wrote cover story in last week's San Francisco Bay Guardian.
Related link:
---