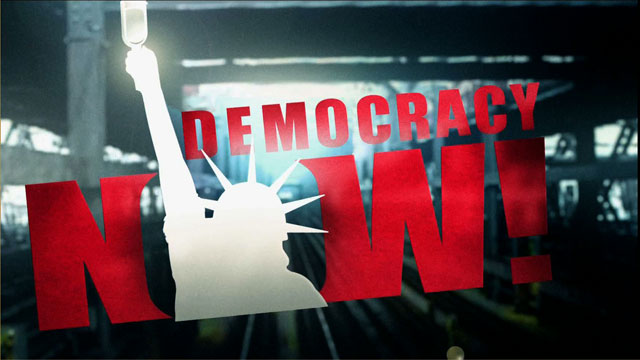 Media Options
Africa's first international AIDS conference opened this weekend in Durban, South Africa amid controversy over the cause of the disease and demands that rich countries and corporations help the continent most ravaged by the virus.
Before the opening of the conference, the Treatment Action Campaign— a South African-based umbrella group backed by 230 AIDS organizations from around the world—marched to demand that pharmaceutical companies make drugs available cheaply to developing nations. Many of the demonstrators carried placards with pictures of pharmaceutical executives, calling them Drug Profiteers.
Winnie Mandikizela-Mandela, ex-wife of former South African president Nelson Mandela, fired up the crowd of more than 2,000 demonstrators by demanding the South African government fight HIV-AIDS with the same determination that the liberation struggle used to defeat apartheid.
Delegates to the conference hope to focus on core issues for the rest of the week — the social, economic and health disaster of the epidemic.
Guests:
Bob Lederer, is Senior Editor at Poz Magazine and a producer at Pacifica Station WBAI in New York. He joins from Durban, South Africa.
Mark Heywood, is a member of the Executive Committee of the Treatment Action Campaign in South Africa.
Related links:
---