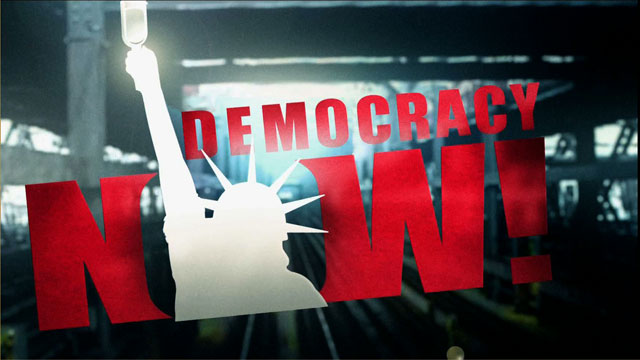 Media Options
Under pressure from the United States, Colombia has reluctantly agreed to take the first step toward developing a powerful biological herbicide. But scientists and environmentalists say it is virtually a biological weapon. They say that along with killing coca plants, the toxic fungus may pose serious dangers to the environment and human health. These threats are so serious that Florida has suspended plans to test the fungus for its own anti-drug efforts.
For years, United States officials have been quietly debating ways to conduct field tests of such an herbicide. According to the New York Times, some powerful Republicans in Congress told Colombian officials they were supporting the US aid package to Colombia on the expectation that Colombia would agree to explore the use of Fusarium fungus in its coca fields.
Within the Clinton administration, according to the Times, the testing of fungal herbicides was also pushed by the White House drug czar, Gen. Barry R. McCaffrey, and by officials of the United States Southern Command, which is overseeing the American overhaul of Colombia's armed forces.
For some years, lawyers at the White House and the State Department debated whether it was possible to use the fungal herbicide on drug crops without violating the international conventions against the spread of biological weapons. The lawyers determined that the law would not be violated if a foreign country made its own decision to use or test the fungus.
Guests:
Jeremy Bigwood, an ethnobotanist and journalist based in Washington D.C. He co-authored the piece "Drug Control or Biowarfare?" in Mother Jones.
Sharon Stevenson, a freelance journalist who has lived and worked in Peru for eleven years. She co-authored the piece "Drug Control or Biowarfare?" in Mother Jones.
Related link:
---