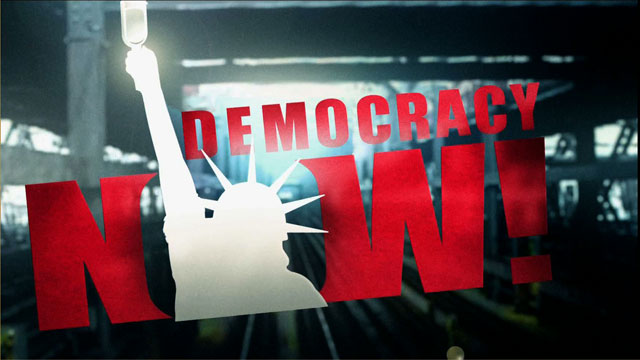 Media Options
As we gear up for our coverage of the Democrat and Republican conventions this summer, we are going to be looking closely at the money and corporations behind the conventions. We now turn to a commentary by the Washington bureau chief of the Buffalo News, Douglas Turner, about how corporate America is ginning up $42 million to help the two political parties pay for their conventions and purchase influence no matter who wins.
Commentary:
Douglas Turner, Washington Bureau Chief for the Buffalo News.
Related link:
Douglas Turner Article–"Corporate America Is Ginning Up $42 million To Help The Two Political Parties Pay For Their Conventions And Purchase Influence, No Matter Who Wins"
---