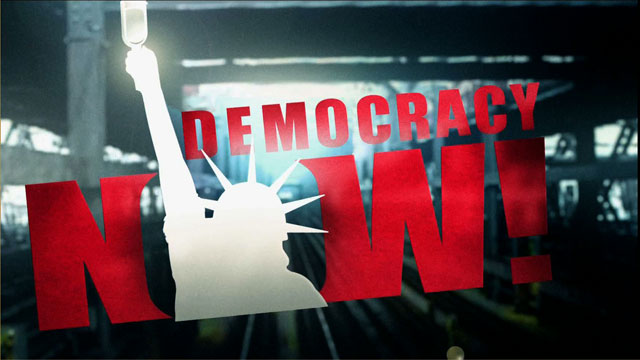 Media Options
This week in the West Bank, arsonists struck the Ibdaa Cultural Center in a refugee camp near Bethlehem. This center was a place where hundreds of children would flock each day to exchange e-mails with children in other refugee camps, they studied art and music and played computer games. No one knows who is responsible for the burning. But Ibdaa, which means something from nothing in Arabic, was playing a role in the new political mobilization among Palestinian refugees for their right of return.
Guests:
Phyllis Bennis, a Fellow at the Institute for Policy Studies. She traveled in the West Bank and Israel in June and July.
Ziad Abbas, ran the Ibdaa Cultural Center near Jerusalem.
---