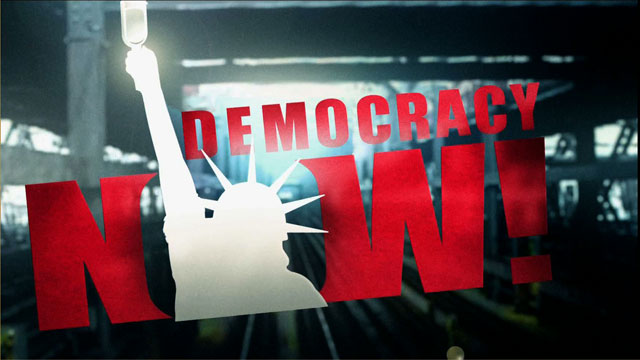 Media Options
A US-based Acehnese human rights campaigner has gone missing and is feared abducted in the Indonesian city of Medan,his relatives said Tuesday.
Jafar Siddiq Hamzah, who heads the New York-based International Forum for Aceh (IFA) was reported missing after anappointment in Medan, the capital of North Sumatra, on Saturday, according to Hamzah's younger brother Jamaluddin.
His disappearance had been reported to police, as well as to the U.S. consulate in Medan, Jamaluddin said.
Hamzah, a native of Lhokseumawe in North Aceh, is a naturalized American citizen and a strong campaigner in seekingredress for massive human rights abuses during 10 years of military operations to quash the Free Aceh separatistrebel movement.
He returned to Aceh some two weeks ago to set up the Support Committee of Human Rights for Aceh (SCHRA) here,Jamaluddin said, adding that his brother had planned to stay in Aceh for one year.
Guests:
Carmel Budiardjo, with Tapol, the Indonesia Human Rights campaign. To call Indonesian militaryheadquarters to demand to know where Jafar is, call: 011-62-61-84-51-300 or 011-62-61-787-0357.
Allan Nairn, a veteran investigative journalist who has reported extensively on Indonesia.
Suraiya It, an Achenese human rights activist based in Philadelphia.
Related link:
---