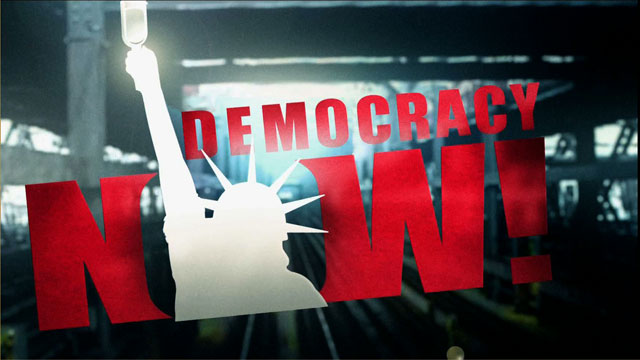 Media Options
Ever since George W Bush named Dick Cheney as his running mate, we have been reporting on the former Secretary of Defense turned big oil CEO's activities at the helm of Halliburton Company. Tales of Cheney's shady dealings continue to come to light.
Just this past week the Center for Public Integrity did an expose on Cheney and Halliburton titled, "Cheney Led Halliburton To Feast at Federal Trough State Department Questioned Deal With Firm Linked to Russian Mob". The report says that under the guidance of Dick Cheney, Halliburton over the past five years has emerged as a corporate welfare hog, benefiting from at least $3.8 billion in federal contracts and taxpayer-insured loans.
One of these loans was approved in April by the U.S. Export-Import Bank. It guaranteed $489 million in credits to a Russian oil company whose roots are imbedded in a legacy of KGB and Communist Party corruption, as well as drug trafficking and organized crime funds.
Those claims are hotly disputed by the Russian oil firm's holding company.
Guests:
Peter Eisner, the Managing Director of the Center for Public Integrity in Washington DC.
Pratap Chatterjee, our new media reporter and has done extensive research on Halliburton.
Robert Bryce, a staff writer at the Austin Chronicle. He has a new article in Mother Jones called "Cheney's Multi-million Dollar Revolving Door."
Related links:
---