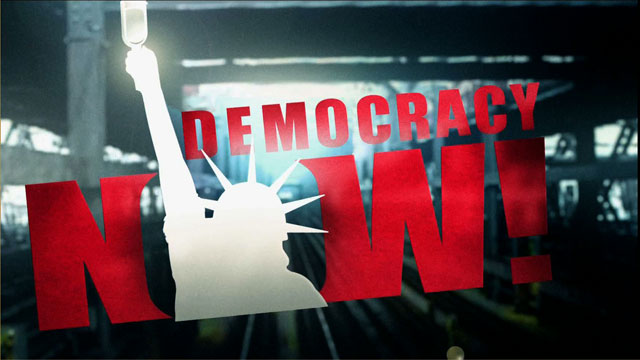 Media Options
Primaries were held in 8 states across the country yesterday in a year that could turn the tide inside both the House and the Senate. In the House the Democrats need six seats to take control from the Republicans and in the Senate the Democrats trail the Republicans by just four seats.
Results in from Vermont show that the five Republican state legislators who supported the law granting gay couples many of the rights and benefits of marriage were defeated in their primaries. In New York, there were no surprises as Hillary Clinton came through the virtual formality of the primary election. Her challenger, orthopedic surgeon Mark McMahon, did not get enough votes to even embarrass her. The first debate between Hillary Clinton and Republican Rick Lazio will take place tonight in Buffalo.
What connects a surprising number of these primary state campaigns was the bitter tone taken as the races reached the final stages. In Arizona republican opponents took lie detector tests and the Minnesota race was one of the most expensive in the state's history.
Guests:
Allison Stevens, the political editor for the Washington DC based political newspaper, The Hill.
Dr Bruce Merrill, a long time political analyst, Professor of Mass Communications and Director of the Walter Cronkite Media Research Program at Arizona State University.
---