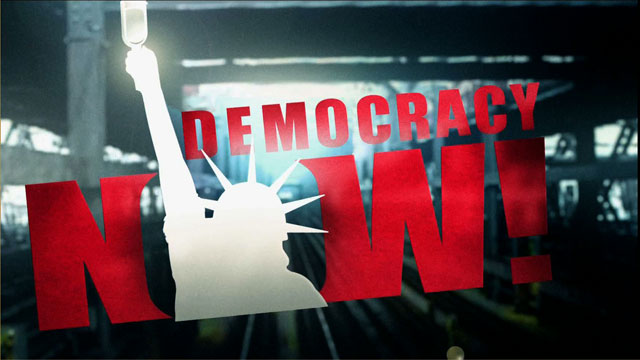 Media Options
A New York State Supreme Court judge last week declared that the state's method of financing public schools isillegal. Judge Leland Degrasse wrote that the spending formula deprives New York City students of a sound, basiceducation' guaranteed by the state's constitution. And by disproportionately hurting minority students, the systemviolates federal civil rights laws.
The current formula provides New York City students with $2,000 less than those in Buffalo, Rochester, Syracuse andYonkers. More than 70% of the state's minority children and 60% of the state's poor children go to school in thecity. 30% of NY city students never graduate from high school.
New York's ruling is not unique: some 20 states across the nation have already faced similar rulings.
In Kentucky, a court deemed the state's method of public school finance unconstitutional in 1989. The state respondedby establishing minimum levels of discretionary spending in each district, and has since been hailed as a model ofsuccessful public school reform. Other states have fared less well. New Jersey's courts have repeatedly foundefforts to achieve parity between poor and rich districts insufficient.
Clearly, a forceful court ruling by itself will not secure racial and economic justice in public education. On thisMartin Luther King day, we will look not only at how New York's Campaign for Fiscal Equity won its case, but also thechallenges ahead, across the nation.
Guests:
Robert And Sumaya Jackson, member of the Community School Board 6 and chair of the Campaign for FiscalEquality. Sumaya was a plaintiff in the lawsuit and was in the 1st grade at PSI 187 when the suit was filed in 1993.
Michael Rebell, Executive Director of the Campaign for Fiscal Equity and lead attorney in the case.
Bonnie Marshall, Coordinator of Education Initiatives, Jefferson County Public Schools in Kentucky;Director of Program Development, Kentucky Alliance of Black Educators; educator for 31 years.
Rosco Brown, Director, Center for Urban Education Policy at City University of New York graduate center;member of the board of the Campaign for Fiscal Equity; co-chair, Emergency Coalition Against Vouchers.
---