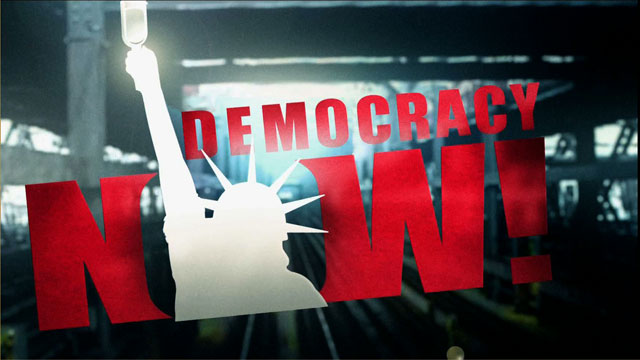 Critics expressed concern today about a previously unexamined aspect of the record of attorney general nominee JohnAshcroft: his successful efforts to block legislation designed to equalize access to voter registration in the St.Louis area.
As governor, Ashcroft twice vetoed measures passed overwhelmingly by the Missouri legislature that sought to make itpossible for volunteer deputy registrars from nonpartisan organizations to engage in voter registration in the city ofSt. Louis, which was about 50 percent black.
Guest:
John Hickey, Executive Director, Missouri Citizen Education Fund.
Related link:
---