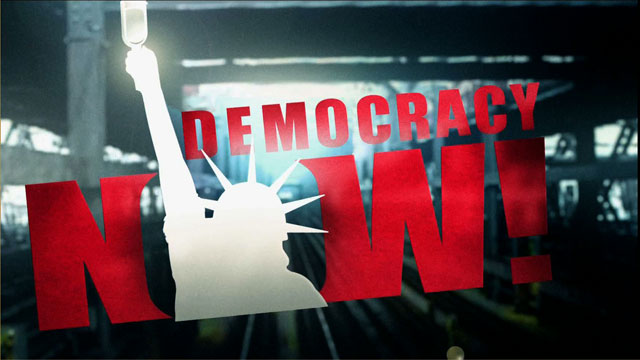 Media Options
On his last day in office, President Clinton commuted the sentence of Susan Rosenberg. Now 45, Rosenberg served 16years in prison for possession of 740 pounds of explosives, a submachine gun and false identification. Under normalcircumstances, say her lawyers, the crime would have drawn a five year term. But Rosenberg's case was politicallycharged. For years, she had been an activist against the Vietnam War, and a strong supporter of African American andPuerto Rican liberation struggles. She and co-defendant Timothy Blunk defended their illegal actions as morallyjustified efforts to resist U.S. government oppression.
But it was a crime that Rosenberg contends she did not commit, and the one for which she was never tried, that causedthe media to vilify her and the police to mount strong opposition to her pardon
In 1981, a group of radicals held up a Brinks armored car in Nanuet, NY. During the botched robbery, they shot todeath a guard and two police officers.
Rosenberg says that, although she was politically associated with some of the people charged in the Brinks case, shewas not involved in that crime.
Nonetheless, her release from prison on has provoked intense anger from police, including New York city PoliceCommissioner Bernard Kerik, who said of the presidential pardon: "It sickened me." One factor that presumably playedstrongly in Clinton's decision was the strong endorsement of various prison officials who had testified at variousparole hearings on Rosenberg's behalf.
Guests:
Susan Rosenberg, recently released from 16 years in prison after her sentence was commuted by Clinton.
Mary O'Melveney, Washington, DC-based lawyer for Susan Rosenberg.
---