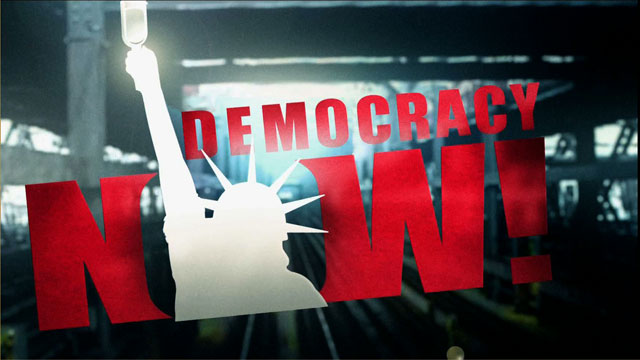 The odds of an American dying of this year's most-dread virus are roughly 1 in a million, the statistical cutoffpoint for saying something has almost no risk at all.
But while West Nile virus killed two people last year–both over the age of 65— hundreds of people reportedbecoming sick from pesticides exposure.
Critics charge that the saturation spraying of pesticides to kill mosquitoes presents more risk to people and theenvironment than the disease itself.
Six New York City workers who sprayed the pesticide Anvil have first hand experience with that danger. They havefiled a complaint with the Occupational Safety and Health Administration. There is also concern that residents,especially children, exposed to the broad scale spraying, may suffer long term effects. Pyrethrites such as Anvil aremost toxic class of chemicals to small children.
In a press release issued by Clarke Mosquito Environmental Mosquito Management, which was contracted by New York Cityto spray, the company said the workers received the training and "reviewed safety measures" during the first week ofwork. The workers, however, say they received "nothing of the sort." And some of them charge Clarke withenvironmental racism. The workers cite its spraying operation in a community of color and routinely releasing testsprays into that neighborhood.
Clarke declined repeated invitations to appear on the program. But we are joined by two workers who have sued overheath effects of the spraying, by their lawyer and by a spokesperson from the National Audubon Society.
Guests:
Joel Kupferman, lawyer for employees of Clarke who are suing over health effects they say they incurred onthe job.
John R. Bianchi, spokesman for the National Audubon Society.
Samuel Gowrey, worker hired by Clarke Environmental Mosquito Management, Inc.
Kent Smith, worker hired by Clarke Environmental Mosquito Management, Inc.
---