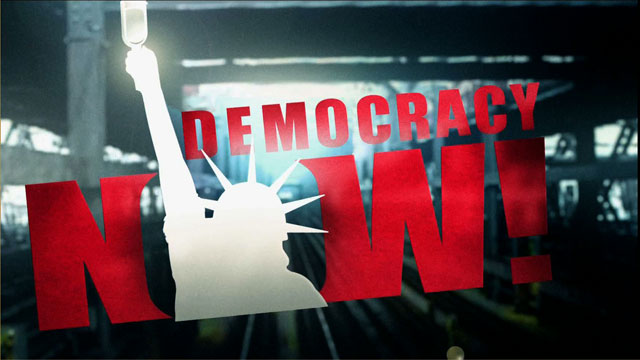 Media Options
In addition to naming the top cabinet posts, Bush has filled in his advisory team. The 474 individuals he named to serve as key policy advisors during the presidential transition contributed a total of more than $5.6 million to federal candidates and party committees during the last election cycle.
A total of 14 advisors gave $100,000 or more to federal candidates and parties in the just-concluded election cycle; 66 gave $10,000 or more; 230 gave $1,000 or more; and 263 gave $200 or more.
Guest:
Steve Weiss, Communications director, Center for Responsive Politics.
Related link:
---