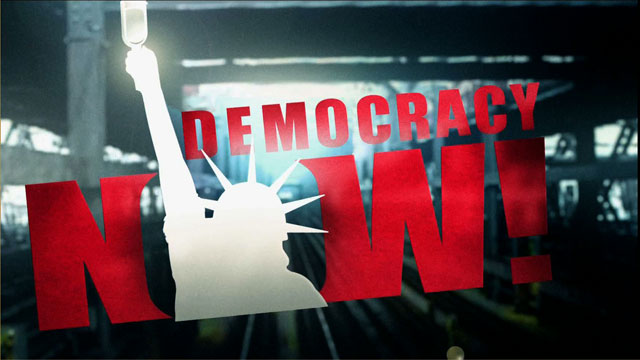 Since 1973, 93 people in 22 states have been released from death row with evidence of their innocence. In the sametime period, another 693 people have been executed in the United States. Some of them were discovered to have beeninnocent AFTER it was too late.
In Illinois alone, 13 death row inmates were released after evidence of their innocence was established. Many ofthese cases were discovered, not because of the normal appeals process, but rather as a result of new scientifictechniques, investigations by journalists, college students, and the dedicated work of expert attorneys, notavailable to the typical death row inmate.
In January 2000, appalled by the injustice of the system, conservative Republican Governor George Ryan imposed amoratorium on executions in Illinois. One year later, the Illinois Supreme Court set new rules establishing minimumstandards of training and experience for lawyers and prosecutors in death penalty cases and set up seminars forjudges. The rules, which will go into effect in March, also require prosecutors to make a "good faith effort" tonotify defense attorneys of evidence that could help the defense and establish new standards for disclosing DNAevidence. The changes were sparked in part by Gov. Ryan who delivered the following speech last month to theAssociation of the Bar of New York City.
Tape:
Gov. George Ryan, Illinois Republican who established a moratorium on executions in his state.
---