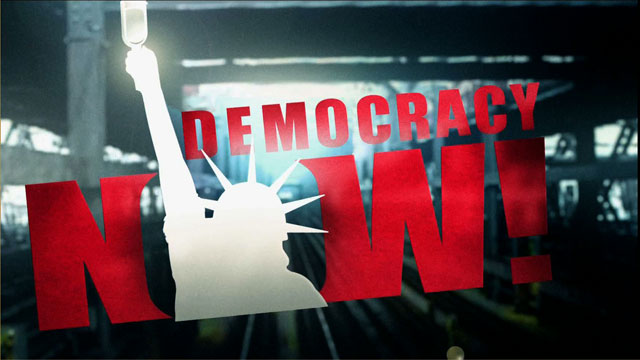 Media Options
Subsumed in the debate over her relationship with an undocumented immigrant is Chavez's record on worker issues and her qualifications to head the Department of Labor. Chavez has opposed minimum wage increases, affirmative action, taken anti-union stands, and on the Lehrer News Hour last night, won the enthusiastic support of the head of the National Association of Manufacturers.
Furthermore, according to a GAO report, when Chavez was head of the Civil Rights Commission under Reagan, "all 31 of her appointments contained indications of irregularities." The AFL CIO charged that Chavez had turned the commission into a political patronage operation.
Guest:
Eliseo Medina, Executive Vice President for Western Region, the Service Employees International Union.
Related Links:
---