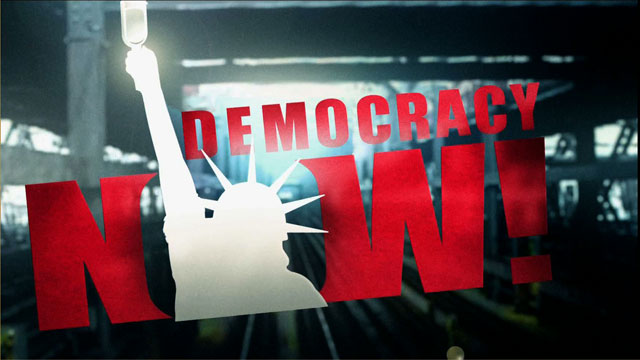 This is viewer supported news. Please do your part today.
Donate
Tonight, Oklahoma is scheduled to execute Eddie Trice. He will be the first eight executions in the state this month. Oklahoma has 134 inmates on Death Row including include 74 whites, 43 African Americans, four Hispanics, and 11 Native Americans.
An Oklahoma City democrat has introduced a bill that would set a one year moratorium on state executions.
Guest:
Opio Toure, Oklahoma State Representative who is sponsoring a bill calling for a moratorium on state executions
---