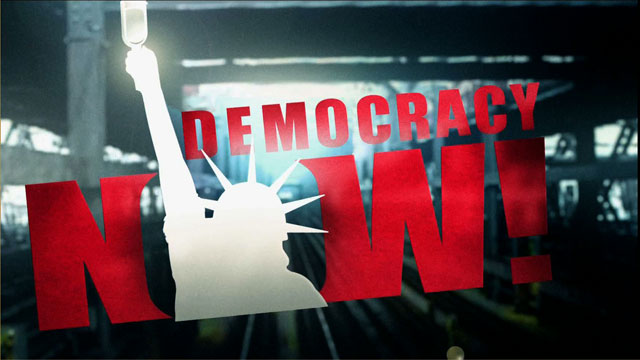 This is viewer supported news. Please do your part today.
Donate
The Justice Policy Institute released the report, "Too Little, Too Late: President Clinton's Prison Legacy"yesterday in honor of President's Day. The report reveals that more state and federal prisoners were added to U.S.prisons during Clinton's eight years in office than during the term of any prior U.S. president, and more federalinmates were added under Clinton than under Reagan and Bush combined.
Guest:
Jason Zeidenberg, co-author of the study, Senior Policy Analyst, Justice Policy Institute.
Related link:
---