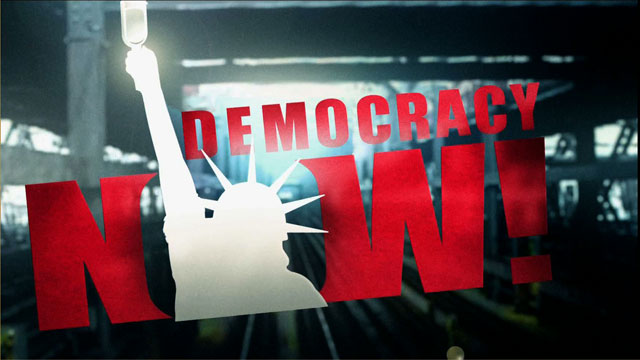 Media Options
On Dec. 1, 1995, Rhoda Berenson received a call from the Peru desk at the State Department, informing her that her26-year-old daughter, Lori, had been arrested in Lima. Six weeks later a hooded, anonymous judge found Lori guilty oftreason and sentenced her to life in prison. Though the military conviction was overturned in August, Lori Berensonis still in prison, awaiting a civilian trial on charges of terrorism that could lead to a 20-year sentence.
In a report released last month, a Peruvian prosecutor concluded that Berenson had not been a member of the TupacAmaru Revolutionary Movement (MRTA) rebel group.
Berenson's defense lawyer, Jose Sandoval, said that the prosecutor's report found "there are elements whichincriminate (Berenson) as a collaborator with, but not as a member of, the MRTA."
Now that the prosecutor has reported, it will eventually fall to a senior prosecutor to decide how to proceed withthe case.
Rhoda Berenson has written the story of Lori's incarceration and efforts to free her in ??Lori: My Daughter,Wrongfully Imprisoned in Peru. (Context Books).
Guest:
Rhoda Berenson, retired physics professor, leader of a campaign to free her daughter.
---