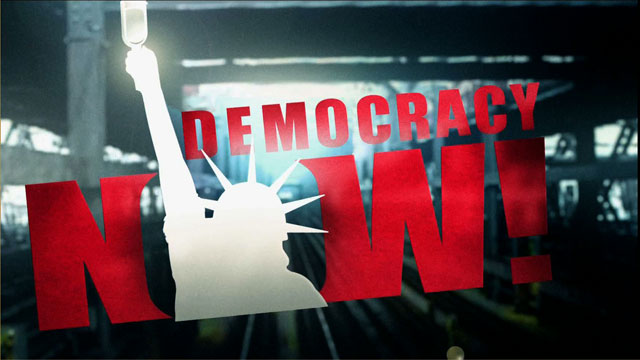 Media Options
AIDS, an emerging disease, was the first human pandemic of the age of globalization. Scientists now fear that footand mouth disease, an ancient scourge, may be the first animal epidemic to sweep the world, spread by the flow ofpeople and goods that crisscross the globe every day.
The current foot and mouth outbreak began in England and quickly spread to France and Northern Ireland. Cases wereconfirmed yesterday in the Netherlands, and today in Ireland.
So far the US has seen no cases. But in a Newsday article Laurrie Garret wrote: "The specter of foot_and_mouthdisease looms large over the U.S. livestock industry… Tens of thousands of animals would have to be destroyed, andno U.S. livestock or meat products could be exported, even long after the last animal illness was observed."
And because of the centralization of the meat industry, if foot and mouth entered the US, it might spread widelybefore symptoms were even noted.
Countries without an outbreak have imposed import restrictions, and at least one nation, Argentina, lied about beingfoot and mouth free.
Most countries with outbreaks have taken the draconian approach of slaughtering all suspect animals. Englishauthorities have killed and burned almost 300,000 animals while devastated farmers watched their livestock andlivelihood go up in acrid smoke. Dutch veterinarians are planning a more controversial approach-vaccination.
Guest:
Laurie Garrett, Newsday reporter and author of ??Betrayal of Trust: The Collapse of Global PublicHealth and ??The Coming Plague: Newly Emerging Diseases in a World Out of Balance.
Related link:
??
????
????
????
??
---