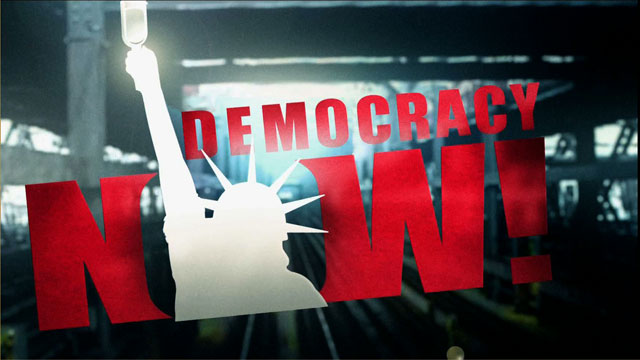 Media Options
Two days after a 15-year old boy with a smile on his face opened fire on students and staff, the Santee Californiahigh school is reopening. Workmen have repainted the halls and plastered over bullet holes in the walls clearing awayall signs of the shooting from the school's physical appearance.
The deaths of two, wounding of 13, as well as the scars on the community cannot be so easily erased. The aftermath ofthis latest shooting is disturbingly familiar: the news media interview neighbors and toss out words like "loner" and"troubled"; gun control advocates call for tighter regulations; psychologists and councilor advocate closer monitoringof youth. But in the end, while the reasons for the sporadic phenomenon of school shooting remain hidden, the fear andsadness remain.
First, we survey the solution advocated by Pinkerton, one of the nation's top security firms. And then we turn to thefather of the only African American high school student killed at the Columbine High School shooting.
Guests:
Reverend Michael Shoels, father of Isaih Shoels who was gunned down at Columbine High School.
Jane Spencer, Web site writer for Newsweek and Nation contributor.
---