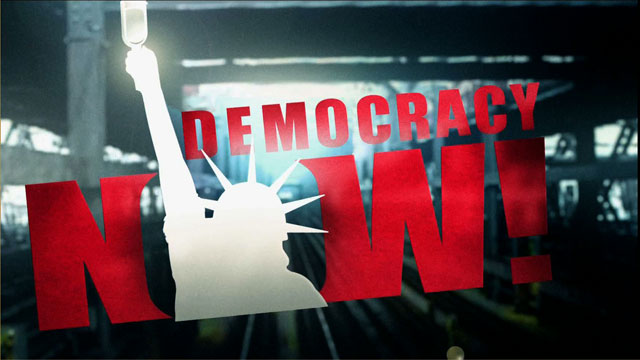 This is viewer supported news. Please do your part today.
Donate
Davis, author and activist, and a former meat cutter and long distance truck driver, now teaches at SUNY, Stonybrook.The author of "City of Quartz: Excavating the Future in Los Angeles" and the forthcoming "Late Victorian Holocausts:El Nino, Famine, and the Making of the Third World," he spoke in New York at a rally at Judson Memorial Church.
Tape:
Mike Davis, author and activist.
---