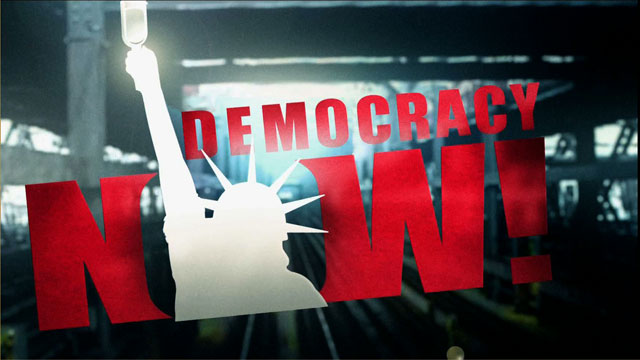 Media Options
"Sometimes I get up in the morning and wonder who we're going to offend today," said a Senior Diplomat from the USState Department in an Agence France Presse article yesterday.
Those words are not surprising. Just two months into his term, President George W. Bush and his administration havesucceeded in angering nearly every country in the world, on issues ranging from the arrogance and aggression of theUS military, to the privileging of US business interests over the 100 countries concerned about global warming.
It all began on President Bush's first day in office, when he withdrew federal funding for international women'sclinics that provide information on abortions, which angered many countries.
Then came the Bush administration's rapid pursuit of a national missile defense system, which Russia, China, and theEU strongly oppose. Then there was the espionage row with Russia that will see 100 US and Russian diplomats expelledfrom the two countries by summer.
In March, Bush stunned South Korea when he essentially repudiated peace-making efforts with North Korea.
Around the same time, a nuclear-powered submarine surfaced under a Japanese training vessel, killing 9 people onboard, including 4 high school students. And just a few days ago, relations with Japan were further strained when aUS nuclear submarine made an unannounced port call in Japan. The incident was the first-ever violation of a pactthat requires US military authorities to give 24-hour advance notice before the arrival of a nuclear-powered sub in aJapanese port.
Last week, Bush reversed a campaign pledge and announced that the US would not abide by the Kyoto Protocol, thetreaty on global warming that over 100 countries signed in Japan in 1997. Countries around the world reacted withoutrage.
And now, tensions with China have escalated over the collision of a US spy plane with a Chinese fighter jet offChina's coast.
China has demanded both an apology and an end to US surveillance flights off China's coast. But Secretary of StateColin Powell said that Washington had no intention of apologizing, and a Pentagon spokesman said that the US wasunlikely to stop the flights.
Guest:
Noam Chomsky, Professor of Linguistics at the Massachusetts Institute of Technology, political analyst andauthor of numerous books on US foreign policy.
---