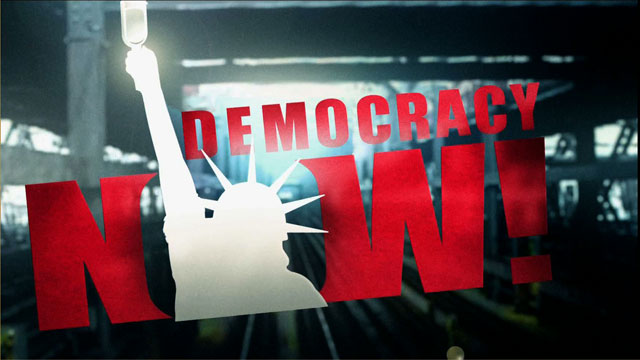 Media Options
In 1989, the U.S. Supreme Court ruled that the execution of persons with mental retardation did not constitute crueland unusual punishment. Writing for the majority in the 5-4 case, Justice Sandra Day O'Connor concluded that therewas no national consensus against such executions because only two states prohibited them. Since then, the number ofstates that legislatively exempt mentally retarded persons from the death penalty has grown to fourteen. Arizonaadopted the law only one week ago. The federal government also bans such executions.
The United States is one of two countries in the world whose laws expressly permit the execution of persons withsevere mental disabilities. At least thirty-five mentally retarded people have been executed in the United Statessince 1976. An estimated two to three hundred mentally retarded prisoners currently await execution on death row.
Two weeks ago the U.S. Supreme Court agreed to hear the case of Ernest McCarver, a death row inmate in North Carolinawith mental retardation. The Court will consider whether executing those with mental retardation now offendssociety's "evolving standards of decency" and thus violates the Eighth Amendment's ban on cruel and unusualpunishment.
Now we will hear the execution of Ivon Ray Stanley, who was electrocuted on July 12, 1984 in Jackson, Georgia.Stanley was an accomplice, but not the trigger man, in the murder of an insurance man. The killer himself, who hadaccess to better representation, had his death sentence commuted to life in prison. Ivon Ray Stanley had an IQ of62.
Tape:
Execution of Ivon Ray Stanley on July 12, 1984 in Jackson, Georgia
Guest:
George Kendall, last attorney for Ivon Ray Stanley, staff attorney of the NAACP Legal Defense Fund.
---