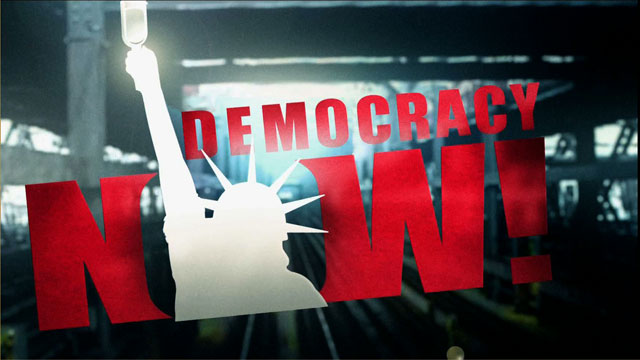 Media Options
Yesterday, Indonesia's Parliament voted 365 to 4 to ask the country's top legislative body, the People's Consultative Assembly, to begin impeachment proceedings against President Abdurrahman Wahid, while thousands of Wahid supporters battled police in the capital of Jakarta and other cities on the Island of Java.
In January a Parliamentary commission implicated Wahid in two corruption scandals and censured him in both February and April, but President Wahid largely ignored the parliament's criticism. Yesterday's vote was viewed by many Indonesians as a reflection of widespread disillusionment with Wahid's erratic and sometimes incompetent leadership.
If Wahid is impeached it is almost certain that he would be replaced by Vice President Megawati Sukarnoputri, who has firmly aligned herself with the Indonesian military. Megawati's husband Taufik Kiemas was in the United States last week, where he tried to persuade the Bush Administration and Congress to resume aid to the armed forces.
Wahid came to power in October 1999 with widespread support. His popularity, however, has deteriorated in the face of Indonesia's continued economic crisis and Wahid's unwillingness to prosecute former dictator General Suharto or other Indonesian military officials responsible for massive human rights abuses in East Timor, Aceh, West Papua and the Moluccas.
The political turbulence comes as Amnesty International released a report stating that widespread extra judicial killings, arrest and torture continue throughout the archipelago. More than 600 people have been killed by the military this year in the province of Aceh alone, but Indonesia's armed forces continue to operate with near total impunity.
Guest:
Ayu Ratih, human rights activist at Volunteer Team for Humanity
---