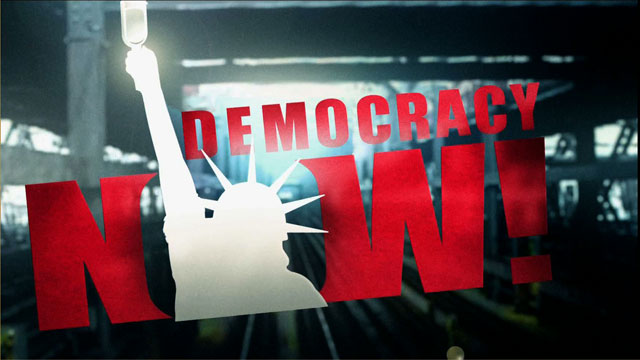 This is viewer supported news. Please do your part today.
Donate
The United States yesterday lost its seat on the United Nations Human Rights Commission for the first time since thepanel's founding in 1947.
The secret balloting took place at the U.N. Economic and Social Council in New York, which is the parent body of the53 nation Geneva-based Human Rights Commission. The Human Rights Commission assigns investigators to probe abusesaround the world.
Both friends and enemies of the United States voted France, Austria and Sweden into the three seats reserved forWestern nations.
Reed Brody, the advocacy director for Human Rights Watch, joins us on the telephone to talk about how this happened.
Guest:
Reed Brody, advocacy director for Human Rights Watch.
---