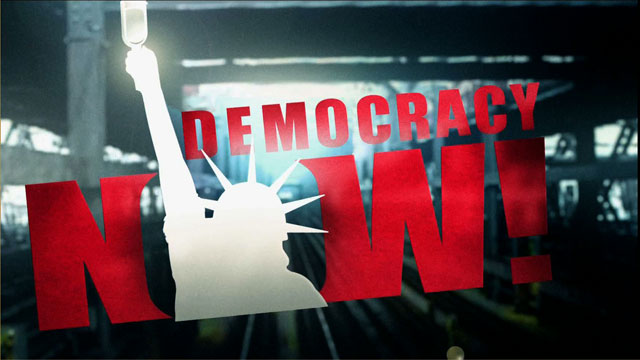 Media Options
Yesterday, the U.S. House of Representatives passed by a vote of 415-0 a resolution honoring Shirley Chisholm, thefirst African American woman to serve in the U.S. Congress and the first to run for the Presidency.
Chisholm, a former nursery school teacher, was elected to the New York State Assembly in 1964 and to Congress in1968, defeating civil rights leader James Farmer.
Shirley Chisholm was a leading advocate for civil liberties and the rights of working people, in Congress. Sheworked to end the draft and to repeal the Internal Security Act of 1950, which even in the late 1960's allowed forsuspected subversives to be detained in emergency detention camps.
Chisholm was also an early advocate of increased day care programs, and co-sponsored the Adequate Income Act of 1971,which would have guaranteed an annual income to every American family.
In 1972, Shirley Chisholm became the first African American woman to run for President on the Democratic ticket. Sheretired from office in 1982, and continues to live in upstate New York.
Guest:
Congresswoman Barbara Lee (D-CA)
---