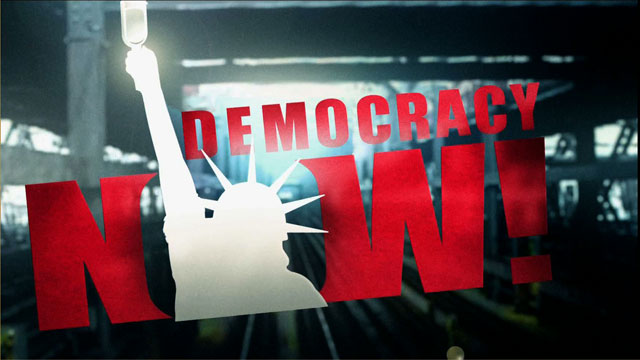 Media Options
Video is only one of an employer's surveillance weapons. A study by the American Management Foundation last monthfound that more than three-quarters of U.S. corporations now monitor their employee's phone calls, e-mails, internetactivities and computer files. The figure has doubled since 1997.
Dozens of companies, including Dow Chemical, Xerox and The New York Times, and government agencies including the CIA,fired and disciplined employees in 2000 because of alleged bad behavior in using the companies' communicationsnetworks. One 'Chief Privacy Officer'–a new position at many companies–told the Denver-based Privacy Foundation,"Employees are toast!", noting the employers new technical clout over workers.
Guests:
Chris Hoofnagle, with the Electronic Privacy Information Center.
Jim Redden, author of ??Snitch Culture: How Citizens are Turned into the Eyes and Ears of the State.
Related links:
??
??
??
????
??
---