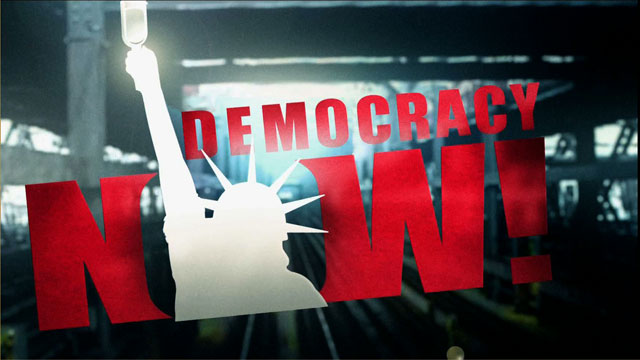 This is viewer supported news. Please do your part today.
Donate
Alicia Pedreira knows the consequences of discrimination against gays and lesbians by faith based organizations firsthand. She was the subject of an extended article in the New York Times Magazine by Eyal Press entitled "FaithBased Furor." She was fired from her job with a federally supported faith-based organization in Kentucky after heremployers discovered that she is a lesbian.
She now has a lawsuit pending in a U.S. district court.
Guest:
---