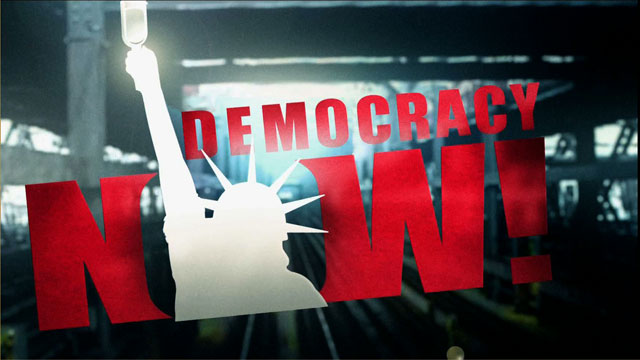 This is viewer supported news. Please do your part today.
Donate
Farrakhan, head of the Nation of Islam, has been excluded from Britain since 1986 on the basis of fears he would stirup racial tensions if allowed in.
Guest:
Sadiq Kahn, lawyer for Louis Farrakhan, and a partner a the leading British human rights firm, ChristianFisher.
---