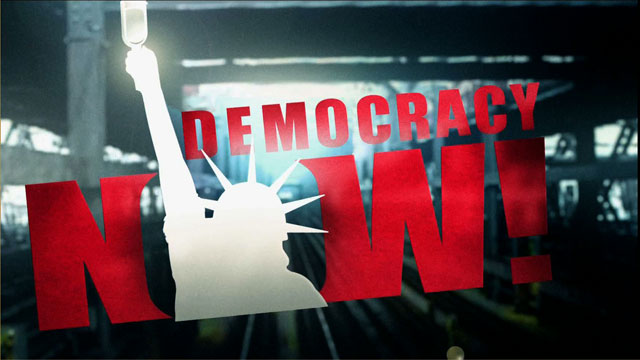 Media Options
Public Citizen has accused the pharmaceutical industry of overstating the costs of developing new drugs while itspends millions of dollars to lobby against legislation that would rein in prescription drug prices for seniorcitizens and others burdened by soaring drug costs.
The report, released yesterday, adds fuel to Congressional calls for sweeping reforms of drug prices, including drugbenefits for seniors on Medicare.
The report also comes at a time when the American Pharmaceutical industry and the Bush Administration are waging anall out campaign against poorer nations such as Brazil and South Africa that want to manufacture generic equivalentsof life-saving drugs.
We invited representatives of the Pharmaceutical Research Manufacturers of America numerous times to be on the show,but they declined. They have denounced the findings of the Public Citizen report and criticized its methodology.
Guest:
Frank Clemente, head of Public Citizen's Congress Watch.
Related link:
---