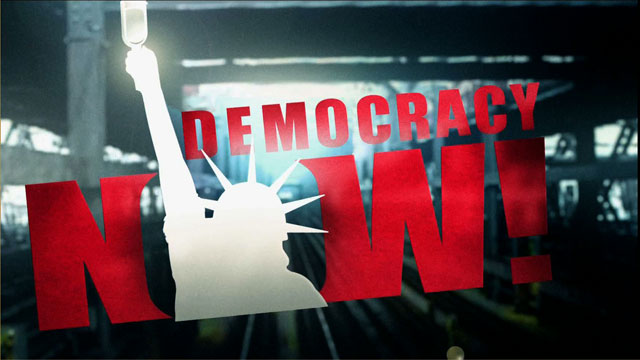 Media Options
Caribbean leaders and trade officials are attempting to stand up to world economic institutions in the face of a globalizing world.
On Tuesday, the 14-member Caribbean Community gathered for its annual summit with plans to integrate into a European-style common market and economy.
Meanwhile, Caribbean trade ministers met recently with senior WTO officials and lobbied for the creation of a special grouping of smaller economies to more effectively address their concerns.
The meeting came in advance of November's World Trade Organization meeting in Qatar; it is not yet clear whether the Caribbean will support the new round of trade talks. The region's delegates vehemently opposed a new round at the last WTO ministerial in Seattle.
Their opposition is not surprising. They were hard hit recently, when the WTO ruled against the Caribbean on behalf of the United States and Chiquita banana. The WTO said that the former European colonial powers, who had given preferential treatment to their former colonies in buying bananas, can no longer do so. And that's only one example.
After the 1973 oil crisis, Caribbean countries were forced to adopt "structural adjustment programs," backed by the International Monetary Fund. The IMF dismantled local industries, opened up borders to foreign imports, and lent countries millions of dollars at extremely high interest rates. The result: the devastation of local economies, massive social upheaval, and soaring debt.
Today we're going to take an in-depth look at one Caribbean country's struggle with globalization: Jamaica. After 5 years of work, independent film-maker Stephanie Black has just released 'Life and Debt,' a documentary on Jamaica and the IMF.
The film opens with news footage from protests against economic upheaval on April 20, 1999.
Tape:
Cuts from 'Life and Debt'
Interview with Stephanie Black, producer and director of 'Life and Debt'
Related links:
---