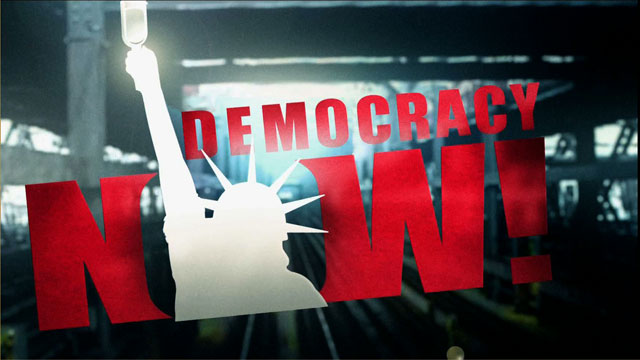 Media Options
Emboldened by the handover of Slobodan Milosevic, the chief U.N. prosecutor yesterday demanded the immediate surrender of wartime Bosnian Serb leader Radovan Karadzic and his top military officer. They are accused of genocide against Bosnian Muslims and have been at large for the past six years. Prosecutor Carla Del Ponte accused Bosnian Serb soldiers of protecting the fugitives.
And, in a decision that could reverberate in future trials, war crimes tribunal judges made it easier to convict war crimes suspects of genocide, saying their actions did not necessarily have to be part of a master plan or campaign to eliminate an entire community.
The ruling comes just days after Serbian authorities handed over the former Yugoslav President Slobodan Milosevic to the Hague. Milosevic is the first former head of state to face the U.N. War Crimes Tribunal. The handover dramatically increases the authority of the international body. Some are concerned that the tribunal, which is heavily influenced by western nations, is becoming too powerful.
Milosevic appeared before the court on Tuesday and refused to enter a plea to the charges against him, dismissing the court as an "illegal organ." He also said that his trial was aimed at "producing false justification for the war crimes of NATO," a reference to the bombing of Kosovo and Serbia in 1999.
Today we'll have a debate on whether Milosevic should be prosecuted at the Hague.
Guests:
Richard Dicker, Director of the International Justice Program at Human Rights Watch
Ramsey Clark,, attorney
Ruth Wedgewood,, Professor of International Law at Yale, and a senior fellow at the Council on Foreign Relations
Related links:
---