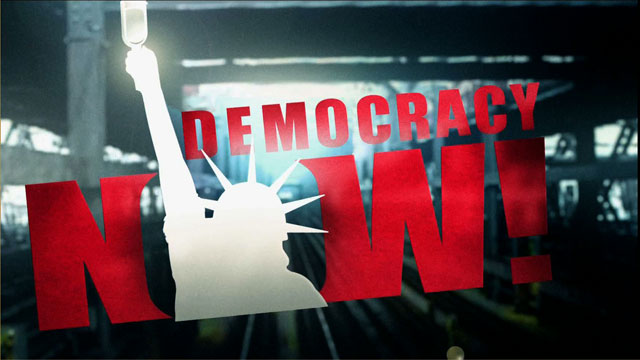 Media Options
Last week President Bush Administration's announced his decision on stem cell research. He said the Administrationwould only allow funding for already existing lines of stem cells and said that adequate numbers of such linesalready existed, a claim that was immediately denied by many stem cell researchers.
Without federal funding there is little federal regulation. Lost in the media's discussion of the Bush decision isthe question of who will profit from the lack of government regulation on stem cell research.
Guest:
Ruth Hubbard, Professor emeritus of biology at Harvard University and author of ??Exploding the GeneMyth, Hubbard is on the board of the Council for Responsible Genetics.
Related link:
??
??
??
????
??
---