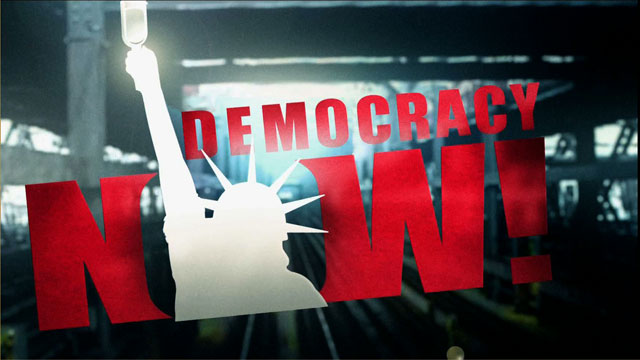 Media Options
Along with Arab Americans, Indian and Pakistani Americans, Afghan Americans have become the targets of threats and harassment in the wake of Tuesday's terror attacks against the Pentagon and the World Trade Center. Many fear devastating military attacks against Afghanistan, already one of the world's poorest countries. International aid workers and U.N. staff have evacuated from the country.
Guests:
T.T. Nhu, reporter with the San Jose Mercury News who has been covering the impact of the recent attacks on Afghan and Muslim communities in the Bay Area.
Fariba Nawa, NYU grad student living in Brooklyn, she wrote an article entitled "Hiding in Brooklyn, Afghan Americans Fear for Their Safety."
Related links:
---