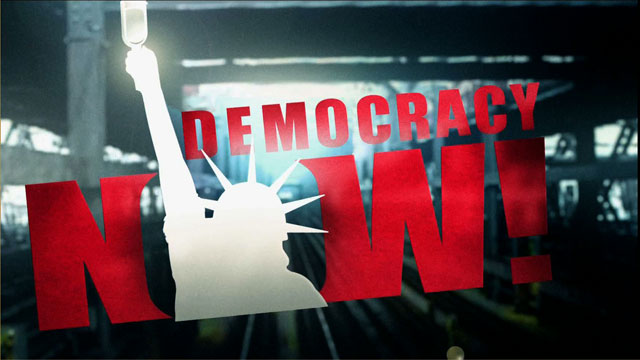 Media Options
The Senate passed legislation today that would remove all trade barriers between the United States and Jordan afterthe Bush administration persuaded a pivotal Republican senator to drop his objections.
Meanwhile, in a speech on Monday to the Institute for International Economics, Robert B. Zoellick, the United Statestrade representative, encouraged Congress to grant the president fast track authority.
And Alan Greenspan, the Federal Reserve chairman, told the Senate Banking Committee last week that the United Statesshould use the outpouring of international support to develop support for a new round of global trade talks.
Guest:
Lori Wallach, Director of Public Citizen's Global Trade Watch.
Related link:
---