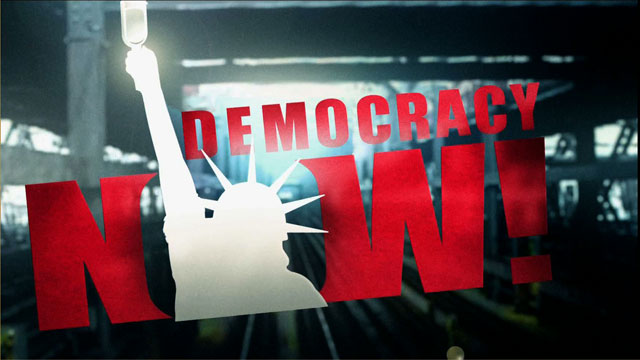 Media Options
Long after Soviet forces withdrew from Afghanistan in 1979, the country remained mired in violent upheaval. Many Afghans who oppose the fundamentalist Islamic regime of the Taliban, which took power in 1996, support the Northern Alliance party, which grew out of the Mujahedeen. The official head of the Northern Alliance is the ousted president Burhanuddin Rabbani, who claims to be the head of the Government and controls most of the country's embassies abroad and retains Afghanistan's UN seat after the U.N. But others say the Northern Alliance, which is the main oppositionparty to the Taliban, is also responsible for gross human rights abuses and corruption. The Afghan Northern Alliance follow a milder form of Islam than the Taliban. The group is made up of an ethnically and religiously disparate group of rebel movements, mainly non-Pashtun ethnic groups. Pashtuns are the majority ethnic group in Afghanistan.
General Ahmed Shah Masood was the dynamic leader of the alliance until he was killed, just two days before the WorldTrade Center and Pentagon were attacked. The Northern Alliance say that there is undoubtedly a relationship betweenhis death and the attack. As leader, Masood made a series of alliances with former opponents, some of whom theTaliban had driven into exile. But until recently the alliance has lacked the manpower, training and equipment to domuch more than hold its own against the Taliban. Masood's death might well have meant the end of the alliance if thebombing of the World Trade Center and Pentagon had not inspired possible US moves to take military action againstOsama Bin Laden and his Taliban backers. The alliance's political leaders are confident now that their enemy will beeliminated and have stated that they are willing to fight alongside the Americans against the Taliban.
We are joined now by…Noor Delawari, who fled Afghanistan for the US the year Afghanistan's monarchy was overthrown.In 1993 Noor Delawari traveled to Italy with Congressman Dana Rohrabacher to meet the former Afghani king, MohammadZaher Shah, who ruled Afghanistan for 40 years. At that meeting Afghanistan's former king launched a peace initiativefor Afghanistan called the Loya Jirgah, or the Afghan Grand Assembly, which describes its aims as ending the Afghanconflict, appointing a head of state, and establishing a transitional government.
Guests:
Noor Delawari, an advisory board member of the Afghanistan foundation, and President of Delawarinternational banking system, and chair of the Afghanistan Relief Organization.
Sonali Kolhathar, Vice President of the Afghan Women's Mission.
Jim Ingalls, board of directors of Afghan Women's Mission, staff scientist at Caltech, author.
---