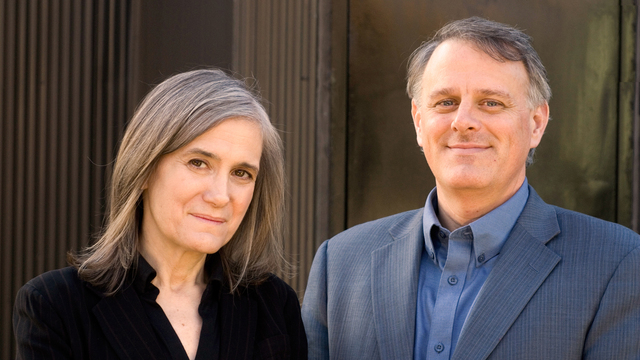 This is viewer supported news. Please do your part today.
Donate
Evo Morales knows about "change you can believe in." He also knows what happens when a powerful elite is forced to make changes it doesn't want.
Morales is the first indigenous president of Bolivia, the poorest country in South America. He was inaugurated in January 2006. Against tremendous internal opposition, he nationalized Bolivia's natural-gas fields, transforming the country's economic stability and, interestingly, enriching the very elite that originally criticized the move.
---