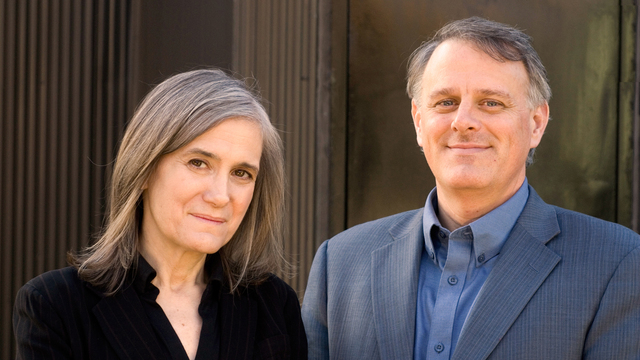 By Amy Goodman
As President-elect Barack Obama focuses on the meltdown of the U.S. economy, another fire is burning: the Israeli-Palestinian conflict.
You may not have heard much lately about the disaster in the Gaza Strip. That silence is intentional: The Israeli government has barred international journalists from entering the occupied territory.
Last week, executives from the Associated Press, New York Times, Reuters, CNN, BBC and other news organizations sent a letter of protest to Israeli Prime Minister Ehud Olmert criticizing his government's decision to bar journalists from entering Gaza. Israel has virtually sealed off the Gaza Strip and cut off aid and fuel shipments. A spokesman for Israel's Defense Ministry said Israel was displeased with international media coverage, which he said inflated Palestinian suffering and did not make clear that Israel's measures were in response to Palestinian violence.
---