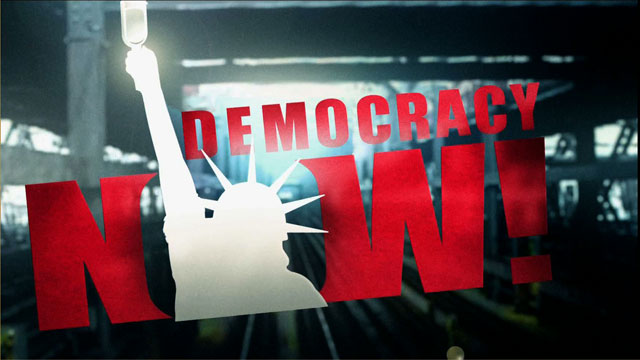 Reporters arrested at GOP convention: No charges
By CHRIS WILLIAMS , Associated Press
September 19, 2008
ST. PAUL, Minn.–Charges will be dropped against journalists who were arrested during the Republican National Convention protests and cited with unlawful assembly.
St. Paul Mayor Chris Coleman said Friday that the city attorney's office recommended against prosecuting reporters for the misdemeanor charge.
"This decision reflects the values we have in St. Paul to protect and promote our First Amendment rights to freedom of the press," Coleman said in a prepared statement.
He added, "At the scene, the police did their duty in protecting public safety. In this decision, we are serving the public's interest to maintain the integrity of our democracy, system of justice and freedom of the press."
He said the city doesn't know yet how many cases the decision will affect, and he said the city will use a broad definition of journalists caught up in mass arrests.
City Attorney John Choi it would take a while for his office to review each case, do the paperwork and notify everyone involved.
More than 800 people were arrested in St. Paul and Minneapolis during the convention. Journalists among them included Associated Press reporters Amy Forliti and Jon Krawczynski.
City spokesman James Lockwood said charges against them will be dropped.
Dave Tomlin, associate general counsel for the AP, said, "It's always good to learn that a bogus charge against you has been dropped. We're still waiting for police to account for the unprovoked smackdowns of two of our photographers."
The AP has sent the Police Department a letter asking for an accounting of police treatment of photographers Matt Rourke and Evan Vucci while they were covering violent protests during the convention.
Amy Goodman, host of the syndicated radio and television program Democracy Now!, was arrested on a misdemeanor charge of obstructing the legal process during the protests. Two producers of the show were also arrested.
Choy said the city would also drop charges against the three of them.
---