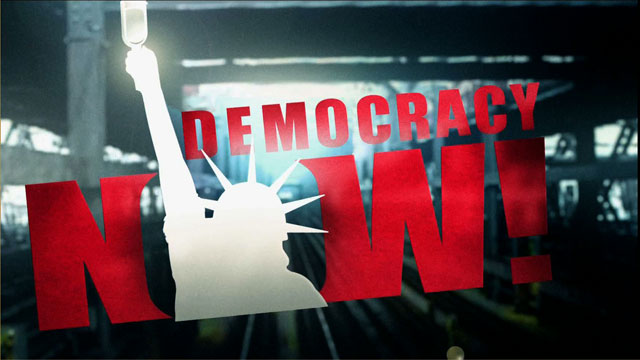 Democracy Now! just received this email from a medical worker at Hopital Sacre Coeur in Milot, 75 miles north of Port-Au-Prince.
From Tim Traynor at Hopital Sacre Coeur in Milot:
I am sitting at Hopital Sacre Coeur in Milot, Haiti, 75 miles north of PAP waiting for patients that have yet to arrive. I have a 7 member trauma/ general surgery team that arrived from the States earlier this afternoon and have received only 4 people from PAP. Those that made it by USCGS helo were so septic that they would have died had they not been transported to us early this PM. We have 6 Orthopedic surgeons arriving at noon tomorrow and we have no patients for them. We have created space for one hundred people and have differed all non-emergency cases until we have handled the crisis. I am told that within three to four days all those injured in the quake will be dead and the extraordinary efforts accomplished by these generous doctors will have been wasted. What in the name of God can we do or who can we talk to in an effort to alleviate the misery and keep this tragedy from turning into one of the biggest calamities in our time.
Thanks,
Tim Traynor
---