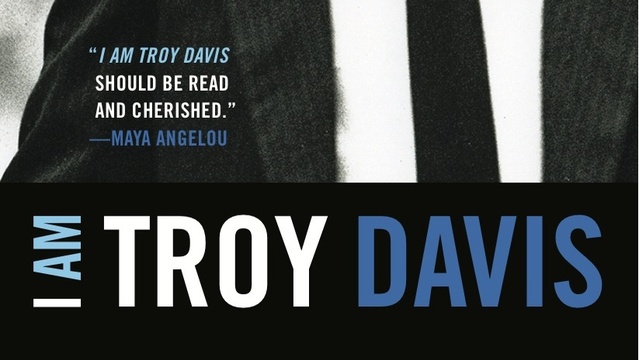 Read part of the new book, "I Am Troy Davis," and watch Democracy Now! Friday for a special broadcast on the second anniversary of his execution with his sister, Kimberly Davis, the NAACP's Ben Jealous, and activist Jen Marlowe.
The new book is co-authored by Jen Marlowe and Troy's sister Martina Davis-Correia, with the participation of Troy Davis.
See all of our coverage of Troy Davis.
"Excerpted from I Am Troy Davis. Copyright © 2013 by Jen Marlowe. With permission of the publisher, Haymarket Books.
---