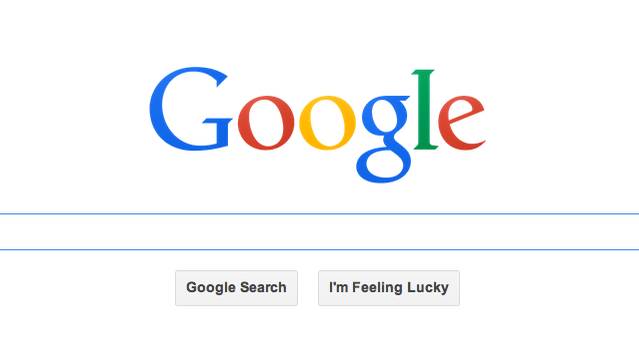 Democracy Now! co-host Juan Gonzalez uncovers how internet giant Google is getting over on New York City taxpayers in his latest column for The New York Daily News: City overrules its own assessors and lowers Google's real estate taxes by $21 million.
Read an excerpt below:
City Finance Department brass overruled their own property assessors twice during the past two years to lower Internet giant Google's real estate taxes by as much as $21 million, the Daily News has learned.
Google, one of the country's richest companies, shelled out a staggering $1.8 billion in December 2010 for its New York City headquarters — the 17-story former Port Authority building that takes up an entire block in Chelsea's red-hot real estate market.
But three veteran Finance Department assessors have claimed "highly unusual" interventions in the Google assessment process by their supervisors. Those interventions, they say, slowed the rise in the building's official market value and reduced the company's tax bite.
In early 2012, they say, an assistant commissioner ordered a reduction in his agency's $816 million appraisal for the building, even though Google had not even filed a formal objection.
The city releases tentative property assessments each January. By law, those for commercial buildings are based on rental income and expenses, not sales price, and owners have until March 1 to file objections.
But on Feb. 24, 2012, the Finance Department suddenly cut the Google assessment to $628 million. That "adjustment" was done "per [assistant commissioner Timothy] Sheares," according to a printout of the department's computer log obtained by The News. The change reduced Google's tax by about $8.7 million.
Click here to read the rest of Juan Gonzalez's column in The New York Daily News.
See more internet related reports by Democracy Now!
---