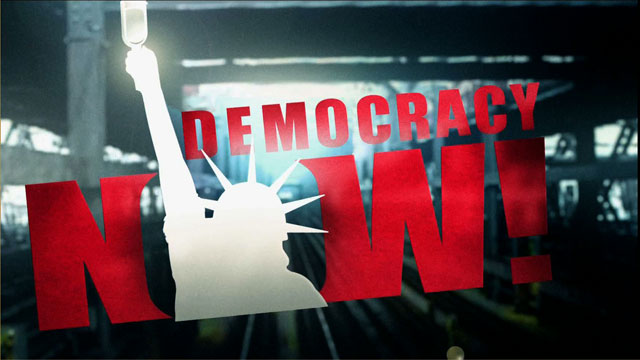 This is viewer supported news. Please do your part today.
Donate
Guests
Helen Caldicott
Australian physician, author, and anti-nuclear advocate who has founded several associations dedicated to opposing the use of nuclear power and military action in general.
---
Helen Caldicott is an Australian doctor who in the 1970s became a leader in the anti-nuclear movement through two groups she founded: Physicians for Social Responsibility and Women's Action for Nuclear Disarmament. Caldicott has written a new memoir about the impact of activism on her her life. It's called A Desperate Passion: An Autobiography.
---