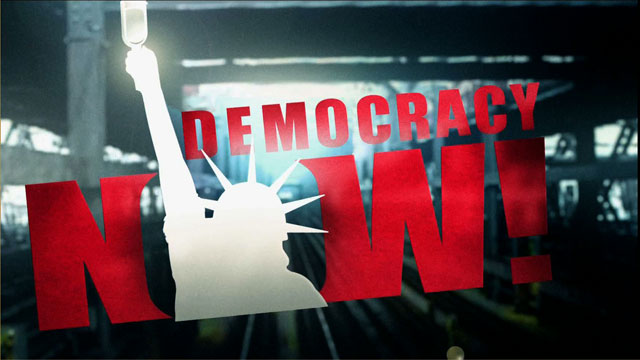 Media Options
Topics
---
Guests
Bishop Carlos Filipe Ximenes Belo

East Timorese Roman Catholic bishop and exiled activist who, along with José Ramos-Horta, received the 1996 Nobel Peace Prize for their work towards a just and peaceful solution to the conflict in East Timor. Invaded by Indonesia 21 year ago, the conflict has led to the deaths of more than 200 hundred thousand people.
Bishop Carlos Filipe Ximenes Belo in 1994 describes the situation in East Timor and the impact Indonesian security forces are having on his country, possible solutions, the Catholic Church's position, US arms sales to Indonesia, and Bill Clintons position on the situation.
---