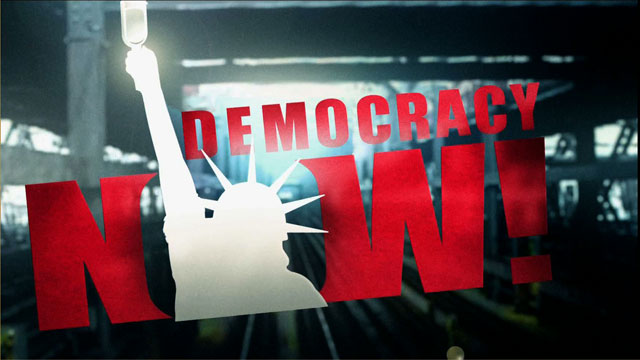 Media Options
Topics
---
Guests
Gwen Craig

former police commissioner who chaired the task force that got the proportional representation ballot measure drafted and approved.

Ruth Picon

judicial investigator and a member of the California Latino Civil Rights Network.
In recent years, fewer and fewer people have been turning out at the polls, perhaps because they feel as if their vote doesn't matter, perhaps because the candidate they like the most doesn't stand a chance against a wealthy opponent. Well, there are efforts under way nationwide in this election year to reform the electoral system in order to increase the number of people voting and to increase the diversity of voices in the political system. One of those efforts concerns proportional representation, a system widely used in various European countries, in which voters get to rank the candidates. In its biggest test to date, a form of proportional representation called preferential voting will be on the ballot in San Francisco this November.
---