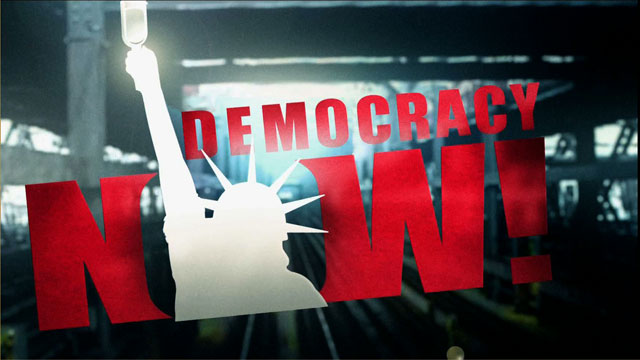 Media Options
Topics
---
Guests
Ken Silverstein

co-editor, along with Alexander Cockburn, of COUNTERPUNCH, an investigative newsletter. Silverstein broke the story on the Phillip Morris strategy.

Greg Boller

political marketing professor at the University of Memphis, who has been tracking the relationship between campaign contributions and Congressional voting patterns.
The tobacco industry has employed a new tactic to defeat who they consider to be their most powerful enemies: trial lawyers. Philip Morris created a group called Contributions Watch that posed as a non-partisan, non-profit research group that orchestrated the release of data about campaign donations by trial lawyers.
---