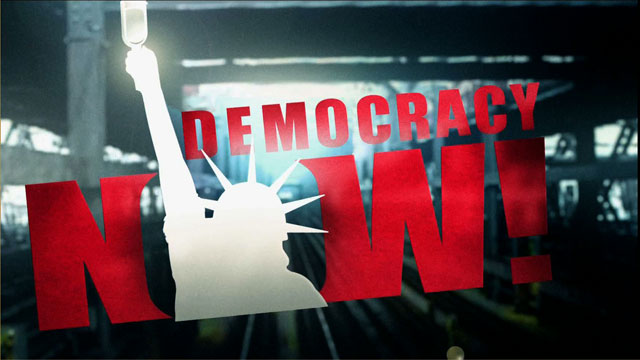 This is viewer supported news. Please do your part today.
Donate
Topics
---
Guests
TIM FLECK
Reporter for Houston Press, the alternative newsweekly
---
The fate of Congress in this election year could be in the hands of Texas voters, since some of the races there may not be finally decided on election day. Because of a Supreme Court ruling on the racial composition of voting districts, Texas has had to reshape its electoral map, which could lead to run-off elections later this year.
---